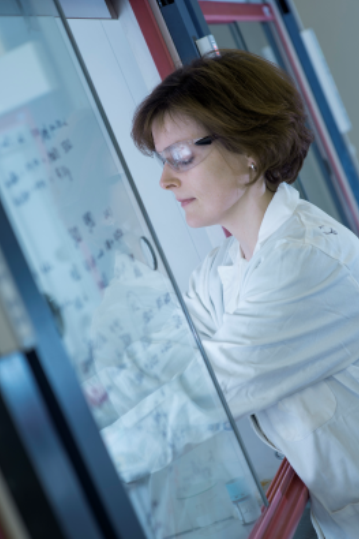 Based on its know-how, CHEMFORASE offers his knowledge for your research.
We have expertise in organic chemistry synthesis (heterocyclic, organometallic, fluorescent probes).
We have laboratory equipment to manage your gram scale synthesis.
We have access to a complete analytical service to fully characterize organic molecules (NMR, Mass, HPLC, IR, UV spectrometer, fluorimeter, elemental analysis).